Dr. Alexandra S. George, D.D.S., L.V.I.F.
Making patients smile for over 30 years!
Dr. Alexandra specializes in creating beautiful smiles but understands the best smile is one that is both beautiful and healthy. As a result, all of our services are performed with the physiological characteristics of the bite in mind.
As a leader in specialty dentistry, Dr. Alexandra is committed to continual learning and investment in the most advanced dental technologies available to treat patients comfortably and accurately.
Dr. Alexandra graduated from the West Virginia University School of Dentistry in 1990 and completed her general practice residency program at the Veteran's Administration Hospital in Pittsburgh.
She attended the world-renowned Las Vegas Institute (LVI) for postgraduate education in neuromuscular dentistry. In 2009, while at LVI, she completed more than 400 education hours, becoming one of the few dentists in the world to earn the LVI Fellow distinction. She also completed a TMJD mini-residency program at the Center for Occlusal Studies in Parkersburg, West Virginia, in 2019.
She is a member of the American Dental Association, Pennsylvania Dental Association, Western Pennsylvania Dental Association, West Virginia Dental Alumni Association, Academy of General Dentistry and the International College of Craniomandibular Orthopedics (ICCMO), where she also serves on the Board of Regents.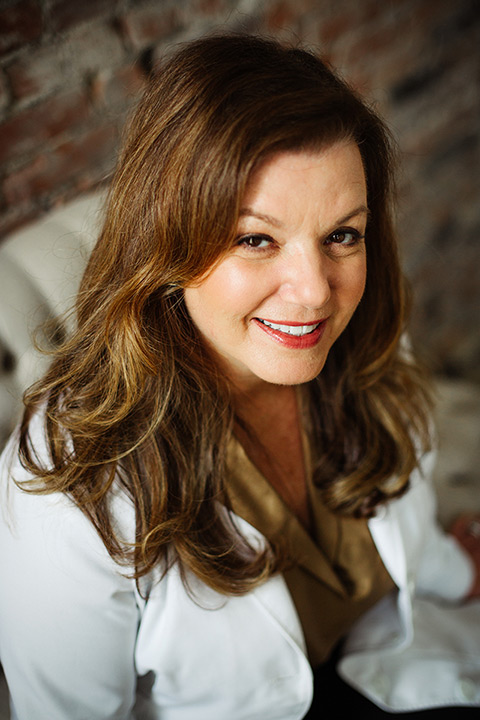 In addition to providing high-quality specialty dentistry, Dr. George also volunteers her time with Pittsburgh-area community organizations and shelters and was also a volunteer mentor for Amachi, an organization that helps to support and mentor children whose parents are incarcerated.
Dr. Alexandra also works to educate dental and health care professionals on the signs and symptoms of TMJD and gives presentations each quarter in her office.
She has appeared in and on the cover of several magazines, including the June 2017 volume of Dentaltown Magazine in the article "Private Practice Makes Perfect." Other magazine features include a case study in Dental Uncensored in September 2016, and our dental office design was featured in "Comforts of Home" in Incisal Edge Magazine.
She has also appeared on Dr. Oz to discuss TMJD and the oral-systemic link. She also appeared on Success Files with Rob Lowe in 2018.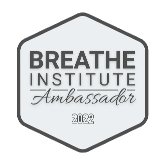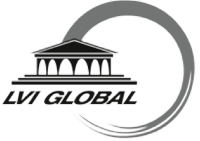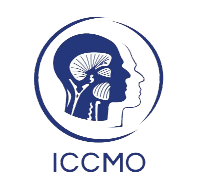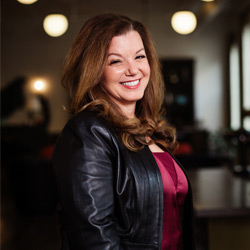 Dr. George at the 2010 ESPYs
Dr. George attended the 2010 ESPYS, where she worked with athletes on-site to fit them with the performance-benefiting, neuromuscular sports mouth guard. In 2010, Dr. George was selected as the official dentist for Pure Power Mouthguard (PPM). She worked with student-athletes at Ohio State University and Boston University, fitting them PPM's PX3 Pro-I series neuromuscular sports mouth guard.
We offer more, and we do more to treat the entire patient. Schedule a consultation today ...