Making patients smile for over 30 years!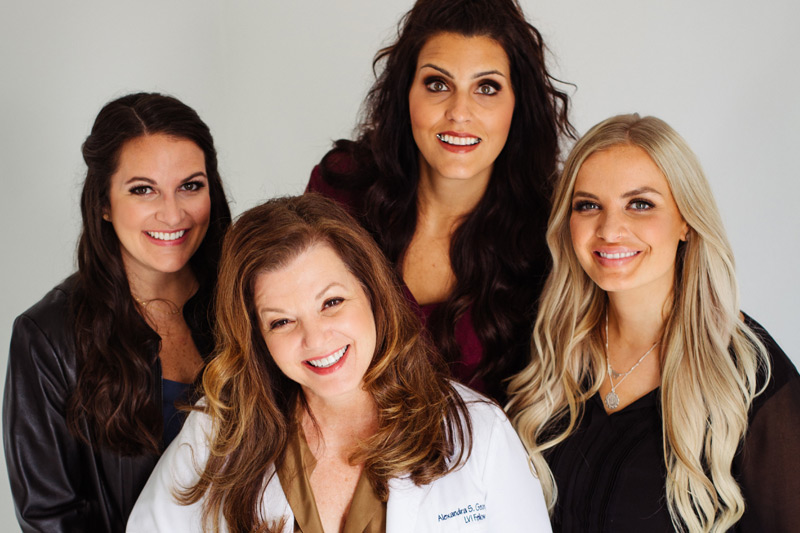 Committed to continuing education…
We strive to ensure that our entire team is cross-trained and prepared to help patients at every step along the way. From answering your call to scheduling your appointment to handling your questions about payment to being at your side during treatment, we are here to help you. Our team members have also gone through different types of our therapies and can relate to you as a patient from personal experience.
Our team has attends multiple seminars and continuing education classes every year to learn about emerging technologies in general, reconstructive dentistry, and TMJD treatment to ensure they have the highest level of education possible.
Advanced LVI Training
Our hygienists also have advanced LVI training, including use and interpretation of K-7 technology, diode laser, T-Scan, Myotronics for bite registration and orthotic delivery, CBCT (cone-beam) operations and interpretion, Trios intra-oral scanner for digital impressions and more.
Each year, our hygiene team members attend the annual International College of Cranio-Mandibular Orthopedics conference and other continuing education opportunities.
Our hygiene team also has extensive knowledge and education about TMJD, its causes and treatment, as well as controlled arch orthodontics, its benefits for facial growth.
Our advanced training and experiences set us apart from other offices and allow us to help patients achieve both a beautiful smile and improved overall health.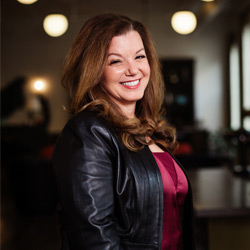 We're committed to you, our patient.
We are a practice committed to excellence, teamwork, personal development and honesty, and we strive to achieve excellence in everything we do and say. We offer an atmosphere that is clean and technologically and educationally advanced. We are a highly trained, experienced and well-educated team of professionals, and we make it a priority to learn, improve and stay up to date on new dental technology and techniques.
We offer more, and we do more to treat the entire patient. Schedule a consultation today ...